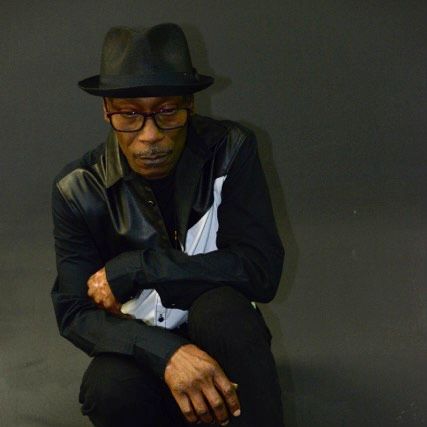 Art "Da Noise" Wilson
Reggae
Art "Da Noise" Wilson is a musician, composer, songwriter, and music producer, from Florida.  Art has enhanced his musical production knowledge by attending and graduating from the elite SAE institute of Miami. Art has been in the entertainment industry over 30 years.  He has not only maintained a steady flow of composing and song writing for many different artists and music genres from hip hop, r&b, jazz, gospel, and even country. He continues to push the boundaries of producing music throughout his career by collaborating on different projects.  His company Drop Note Productions an independent music production company; has recently release a gospel soundtrack with artist "BCOG", as well as other independent artist projects. Art "Da Noise" Wilson has continued to develop and master his own music style.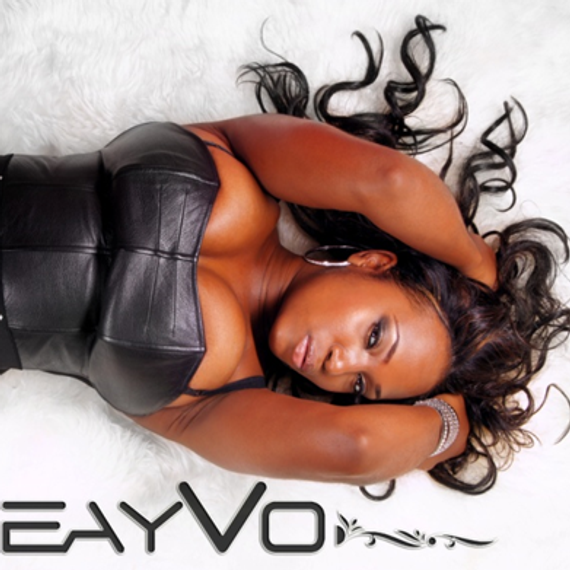 Eayvo
R&B/Pop/Rock/Dancehall/Reggae
Change is good, and EayVo [E-Vo] "the chocolate goddess" is no exception! EayVo is a fresh new artist with style as eccentric as Grace Jones and a sound of her own. "The chocolate goddess" was born in Portland, Jamaica and later moved to the states with her family. EayVo is set to pump up an infusion of R&B/ Pop/Rock with a Dancehall/Reggae influence with her style of music.
The 5'8", radiant island beauty is crowned "the chocolate goddess" from her milk chocolate complexion resonant of her birthplace, Jamaica and a sultry appeal that commands attention on any stage.
Since 2008, she has recorded with Tichina Arnold and has also written and collaborated on songs with former Universal Records own singer/songwriter, Rufus Blaq. In 2010, Crown Productions released her single "Whatever you want me to" on Jamaica's top radio stations which went on to do very well. In 2013, EayVo was introduced to Uncle Win, "The Master Serenata." The two have collaborated to formulate the album "I-EayVo" which will be released soon.
The album "I-EayVo features the premier single "Miss It," a pop/rock record everyone is sure to sing as they recall the "ex" who realized what they had a little too late. "Body Baby" is a catchy R&B/Pop club banger with a rock influence sure to leave you hungry for more as "the chocolate goddess" raunchy lyrics in "what's your fetish" aims to make your fantasy come true before the next single "make you feel good" does just what it says.
EayVo was widely influenced by the rugged streets of the island, the smooth sounds of Lovers Rock, the untamed beat of the dancehall, and notes the legendary Tina Turner amongst others who have greatly influence her.  With a sultry presence & oozing sex appeal, EayVo "the chocolate goddess" delivers a tasteful unique blend of R&B/Pop/Rock/Dancehall/Reggae on a diligently formulated album titled "I-EayVo." "The chocolate goddess" is young yet matured, undomesticated talent. The album contains songs for everyone.