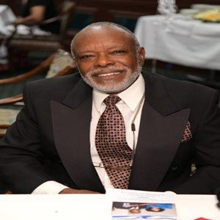 Norman Powell
Administration
Resourceful Business executive with over 26 years of developing innovative training and business solutions to meet client's needs; strong background in community empowerment with outstanding communication and presentation skills; self-motivated; effective in reaching hard to serve populations with both tangible and intangible products and services; expert in business operations analysis and management; persuasive speaker and negotiator.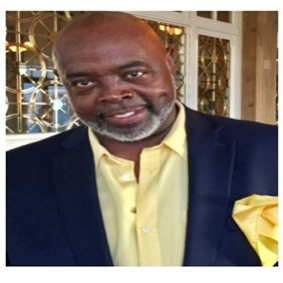 Troy Thompkins
Chief Financial Officer
Based in Miramar, Florida, Troy Thompkins has enjoyed some success in the 70s, 80s, 90s, and on into this new millennium as a guitarist and vocalist for multiple bands. Playing for numerous acts, including his family band of young brothers known as The Thompkinaires, Christ-Win Band, The Stompers, EJ and Company, and The Marcia Mitchell Band. He also enjoyed the pleasure of accompanying world-renowned artists Jimmy Bo" Horn", Timmy Thomas, and Benny Latimore on several occasions and music festivals.
He has recorded guitar tracks and background vocals for numerous gospel artists and R&B funk bands. He's well known for playing his own unique style of (of old school in-the-pocket) rhythm tracks, smooth jazz licks, and screaming rock guitar solos.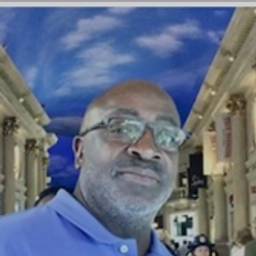 Kelvin Thompkins
Asst. to Chief Financial Officer
Music has always been a motivational component of Kelvin's life. He grew up around it, became part of its world, and currently simply enjoy the sounds of it when and wherever possible. 
At the tender age of 12 years old, along with his brothers, they recorded their first single on cross and Crown Records.  The debuting of this album was the beginning of a lot of bookings and appearances across the country. While life progressed I never lost my love for music. but allowed it to take a backseat to other life-altering events, i.e., marriage, family, and a career. I am looking forward to returning to the music field as an advisor, stylist, and mentor for renewed artists. I anticipate aiding in returning the sounds of the soul back into the artistry of making music and enjoying sharing the gift of real music with generations to come.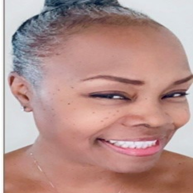 Carmen Rene' Thompkins
Marketing & Promotions
Carmen is a woman by nature, Mother by grace, Wife by divine manifestation, Educator and Entrepreneur by profession, Writer by skill and Whatever Necessary on Demand.
Ready, seasoned and experienced to tackle life's next big thing. Carmen often refers to each day she awakes as a gift and look enthusiastically forward to unwrapping each one to see what it will bring.
Her life's mission is to ignite; the goalie to always provoke positive thought and change where it is needed. During her journey, she became an Event Manager for Marriott International, a position she thoroughly enjoyed.